Flying Wonders: Discovering the World's Most Unusual Aircraft
From the Wright brothers' historic flight to the cutting-edge technology of modern airliners, the world of aviation has seen tremendous advancements. Over the years, engineers and designers have come up with some of the most unusual and innovative aircraft that have captured our imagination. Here are some of the most unique flying wonders from around the world:
The B-2 Spirit Stealth Bomber: Designed to evade detection by radar, this futuristic-looking aircraft is often referred to as the "flying wing" due to its unique shape. It is capable of delivering a range of munitions to targets anywhere in the world.
The Solar Impulse 2: This solar-powered airplane completed a historic journey around the world without using a single drop of fuel. With its massive wingspan covered in solar panels, the plane is able to harness the power of the sun to stay aloft.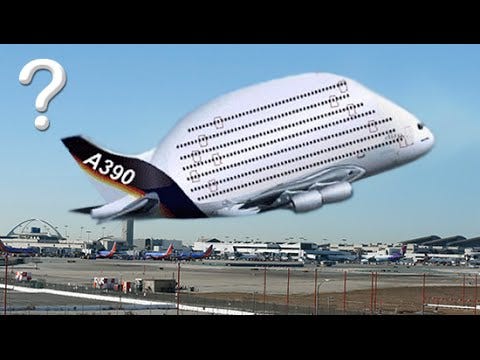 The V-22 Osprey: This hybrid aircraft combines the features of a helicopter and a fixed-wing airplane. Its unique tiltrotor design allows it to take off and land vertically like a helicopter, and then fly horizontally like an airplane.
The Antonov An-225 Mriya: This massive cargo plane is the largest aircraft in the world, with a wingspan of 88 meters and a length of 84 meters. It is capable of carrying up to 640,000 pounds of cargo, making it a vital asset for transporting oversized cargo and equipment.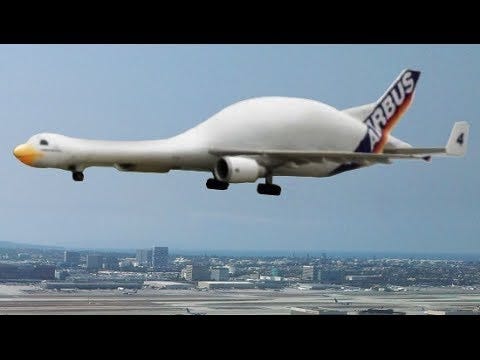 The Stratolaunch: Designed by Microsoft co-founder Paul Allen, this aircraft has the largest wingspan in the world, spanning 385 feet. It is intended to carry rockets to high altitude, where they can be launched into space more easily and cheaply.
These unique aircraft are a testament to the ingenuity and innovation of the aviation industry. They have pushed the boundaries of what we thought was possible and inspired us to continue exploring the limits of flight.
Video: