"Inside the World's Most Powerful Nuclear Submarine"
Embark on an exclusive journey as we delve into the inner workings of the most formidable nuclear submarine in the world. Brace yourself for an unprecedented glimpse into the awe-inspiring depths of this technological marvel, where power and precision converge.
Step inside the colossal vessel, where cutting-edge engineering and advanced systems combine to create an unmatched naval powerhouse. From the moment you set foot on this behemoth, you'll be captivated by its sheer size and the intricate network of state-of-the-art equipment that lies within.
Prepare to be amazed as we uncover the extraordinary capabilities that define this nuclear submarine. With its unparalleled speed, stealth, and firepower, it represents the pinnacle of maritime engineering. Peer into the control room, where a team of highly trained individuals skillfully maneuvers this underwater giant with unrivaled precision.
Discover the heart of the submarine as we delve into the reactor compartment, where the immense power of nuclear technology drives this formidable vessel. Witness the intricate processes that sustain its operations, providing the energy needed to propel it through the depths of the ocean.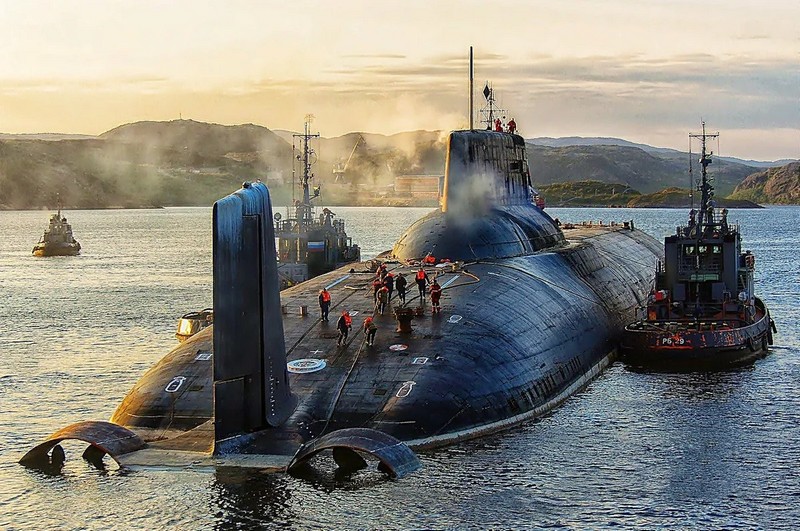 But the power of this nuclear submarine goes beyond its propulsion. Explore the advanced communication and surveillance systems that enable it to navigate undetected and maintain an unparalleled situational awareness. Uncover the cutting-edge weaponry and defensive mechanisms that make it a force to be reckoned with, capable of striking targets with unrivaled precision and evading threats with lightning speed.
As we venture deeper into this technological marvel, we invite you to witness the dedication and expertise of the crew who call this submarine their home. Gain insight into their rigorous training, their unwavering commitment to safety, and the challenges they face in maintaining this floating fortress at the forefront of military prowess.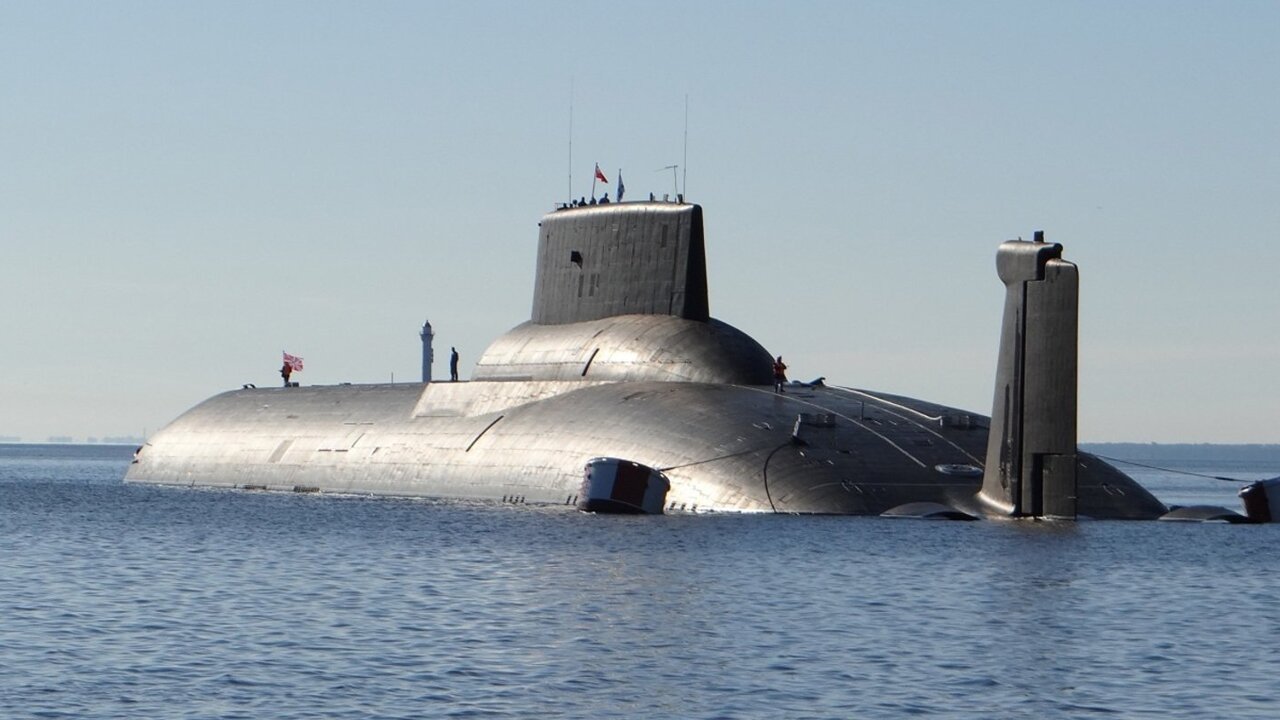 Join us on this immersive journey inside the world's most powerful nuclear submarine, where innovation, precision, and unwavering determination combine to create an indomitable force beneath the waves. Prepare to be awestruck as we unveil the remarkable feats of engineering and the extraordinary capabilities that define this underwater titan.
Video: