The world has been left in awe as a remote-controlled excavator completed a stunning feat of engineering on a 600 feet cooling tower in China. The massive structure, which stands as one of the tallest in the country, required a delicate touch and precise movements to ensure its stability and safety.
Using advanced remote control technology, the excavator was able to navigate the narrow confines of the tower and remove debris and materials that were obstructing its proper functioning. The operator, who was stationed at a safe distance from the tower, relied on a sophisticated system of cameras and sensors to guide the excavator and monitor its progress.
The operation took several hours and required immense skill and focus, but the excavator proved up to the task, showcasing its power, agility, and versatility. The feat was watched by a large crowd of spectators and experts, who marveled at the precision and efficiency of the excavator and its operator.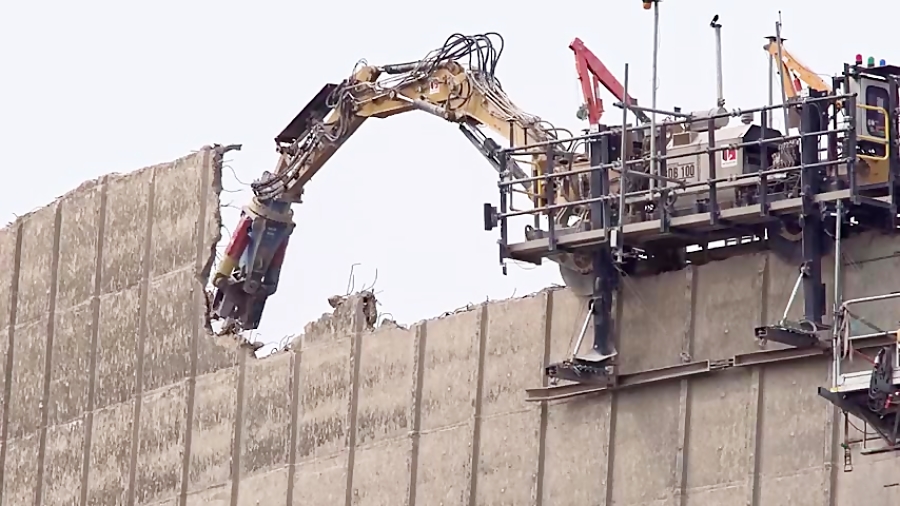 According to local officials, the use of remote-controlled excavators has become increasingly popular in China, as it allows for safer and more cost-effective construction and maintenance of high-rise buildings and infrastructure. The technology also reduces the risk of accidents and injuries, as operators can perform their tasks from a safe distance and avoid exposure to hazardous materials and environments.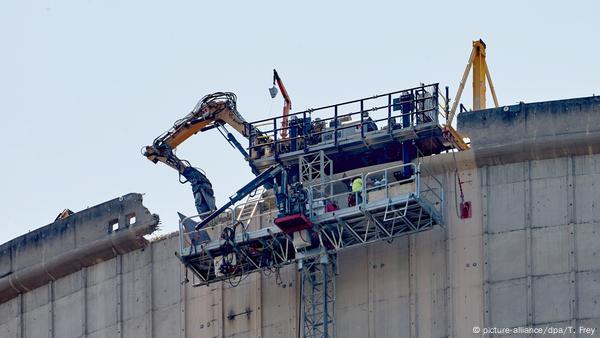 The success of the operation has generated widespread admiration and interest in the use of remote-controlled excavators and other advanced technologies in construction and engineering. Experts predict that such technologies will play an increasingly important role in the development of urban areas and the improvement of infrastructure, not only in China but around the world.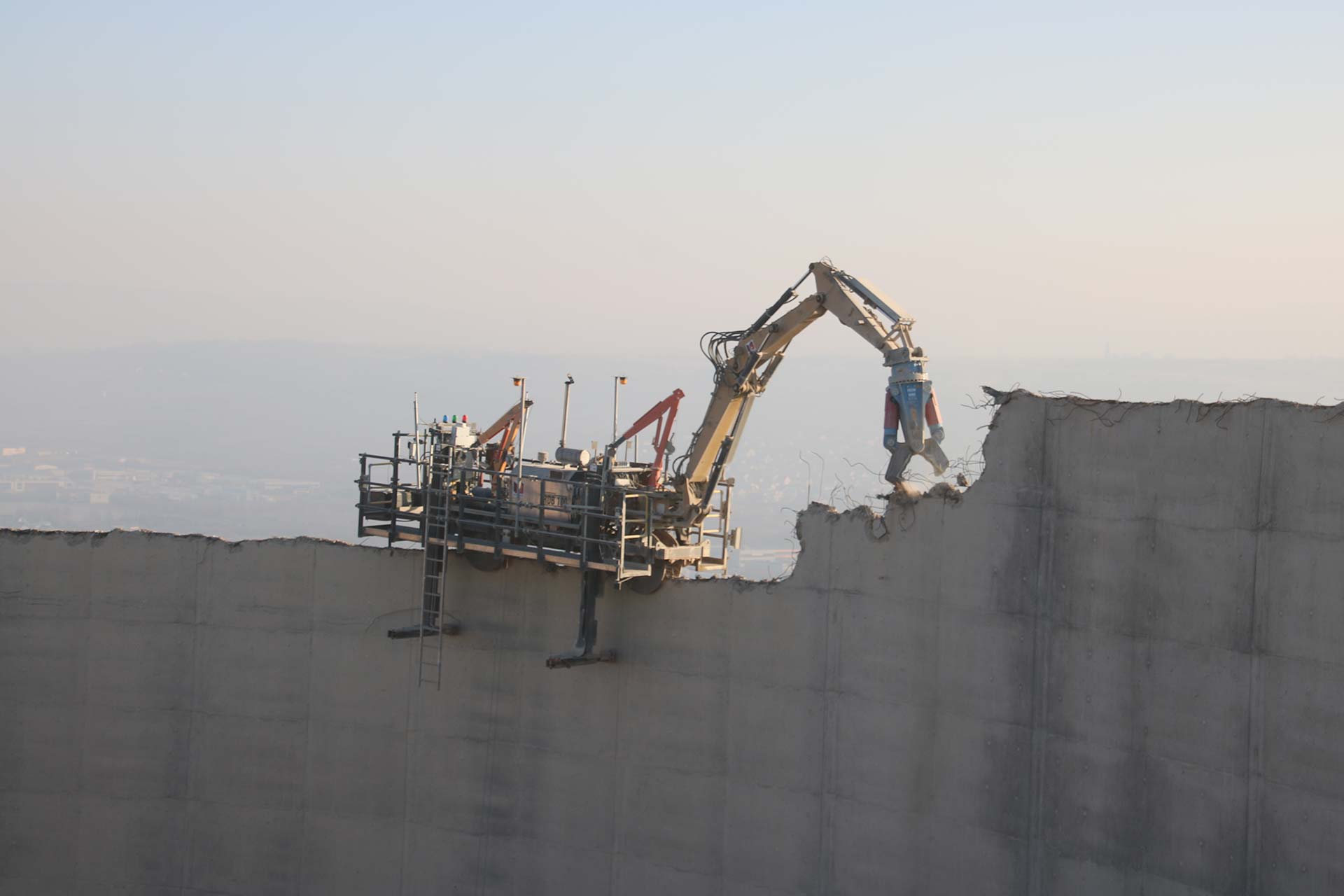 As one observer put it, "This is truly a remarkable achievement that demonstrates the power of technology and human ingenuity. We can only imagine what other feats of engineering and innovation lie ahead, as we continue to push the boundaries of what is possible."
Video: