Rescuing a CAT 312 Excavator from Deep Mud with the Help of a Komatsu D20P Dozer
In the construction industry, heavy machinery is often required to operate in tough conditions. Unfortunately, accidents can happen, and machinery can get stuck in difficult terrain. This was the case for a CAT 312 excavator that became stuck in deep mud on a construction site.
The situation seemed dire, as the excavator was stuck deep in the mud and was at risk of being permanently damaged. The construction crew attempted to remove the excavator using various methods, but none proved successful. That was until a Komatsu D20P dozer arrived on the scene.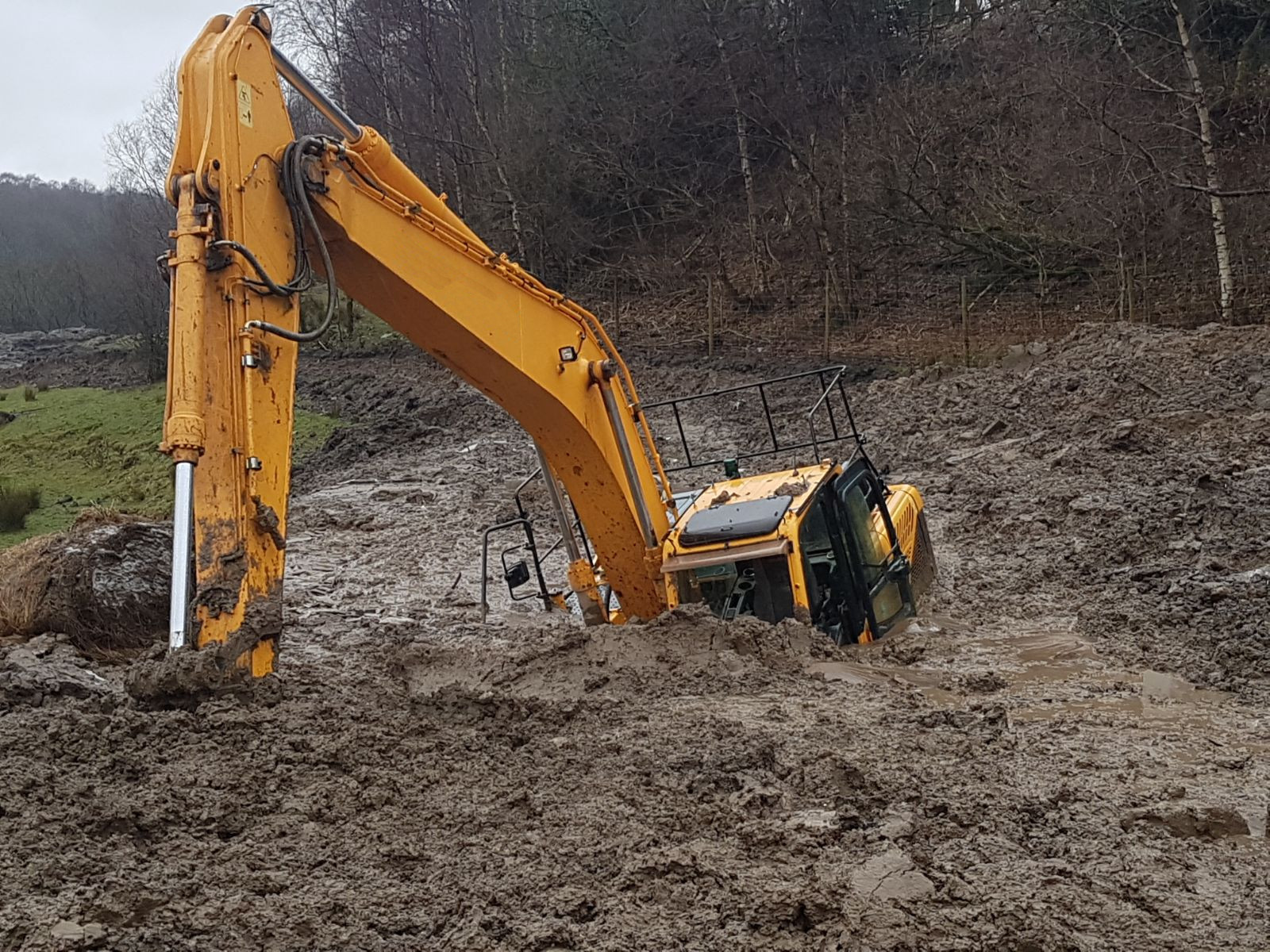 The Komatsu dozer, equipped with a powerful engine and specialized tracks, was able to navigate through the muddy terrain and reach the excavator. Using its winch, the dozer was able to pull the excavator out of the mud and onto solid ground.
The successful rescue of the excavator is a testament to the power and versatility of heavy machinery in the construction industry. It also highlights the importance of having the right equipment and expertise on hand to handle unexpected situations.
In the end, the CAT 312 excavator was able to continue its work on the construction site, thanks to the quick thinking and actions of the construction crew and the reliable performance of the Komatsu D20P dozer.
Video: